A Day in the Life of Pickles
Hello there! My name is Pickles, and I am the most popular alligator here at Alligator Alley (at least that's what I like to believe). I'm excited to take you on a journey through a typical day in my life as an alligator.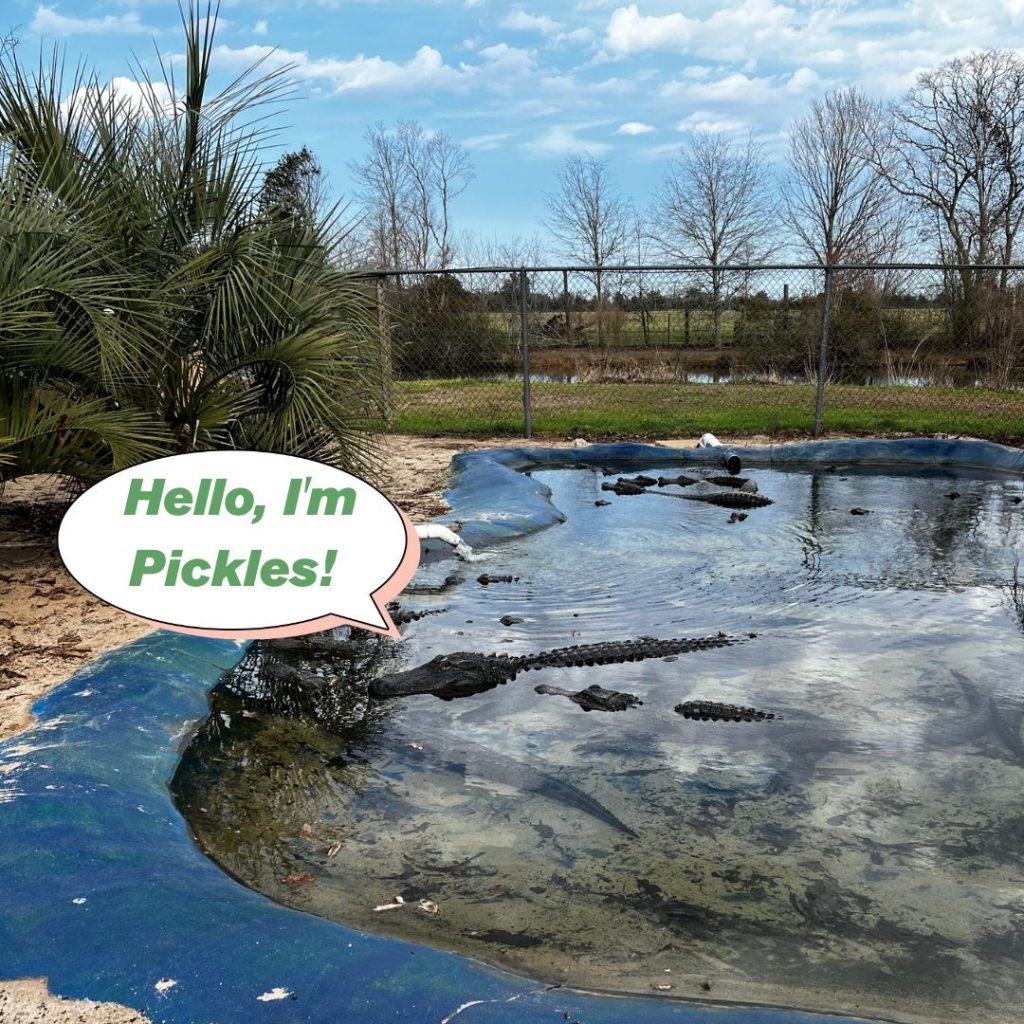 My daily routine is pretty simple, as you might expect. It mainly consists of eating, sleeping and soaking up the sun. But, I have to admit I can get a little rowdy at times. So, get ready to see what my life at Alligator Alley looks like.
Rise and shine
At 7 a.m. sharp, the sun rises and wakes me up to start my day of sunbathing and stretching out my beautiful scales. This is my favorite part of the day, and I make sure to savor every moment.
Lunch is served
By 11 a.m., my stomach is growling and it's time for lunch. I'm not a big fan of eating in front of an audience, but some of my fellow alligators do a live show three times a day at 11 a.m., 1 p.m. and 4 p.m. I prefer to have my meals in peace, away from the crowds. Once I've had my fill, I'm ready to lounge in the sun and enjoy the rest of my day.
Dinner and dress-up
I love any excuse to get dressed-up and paint my nails. Don't I look great? As the day winds down, it's time for dinner with my other alligator pals.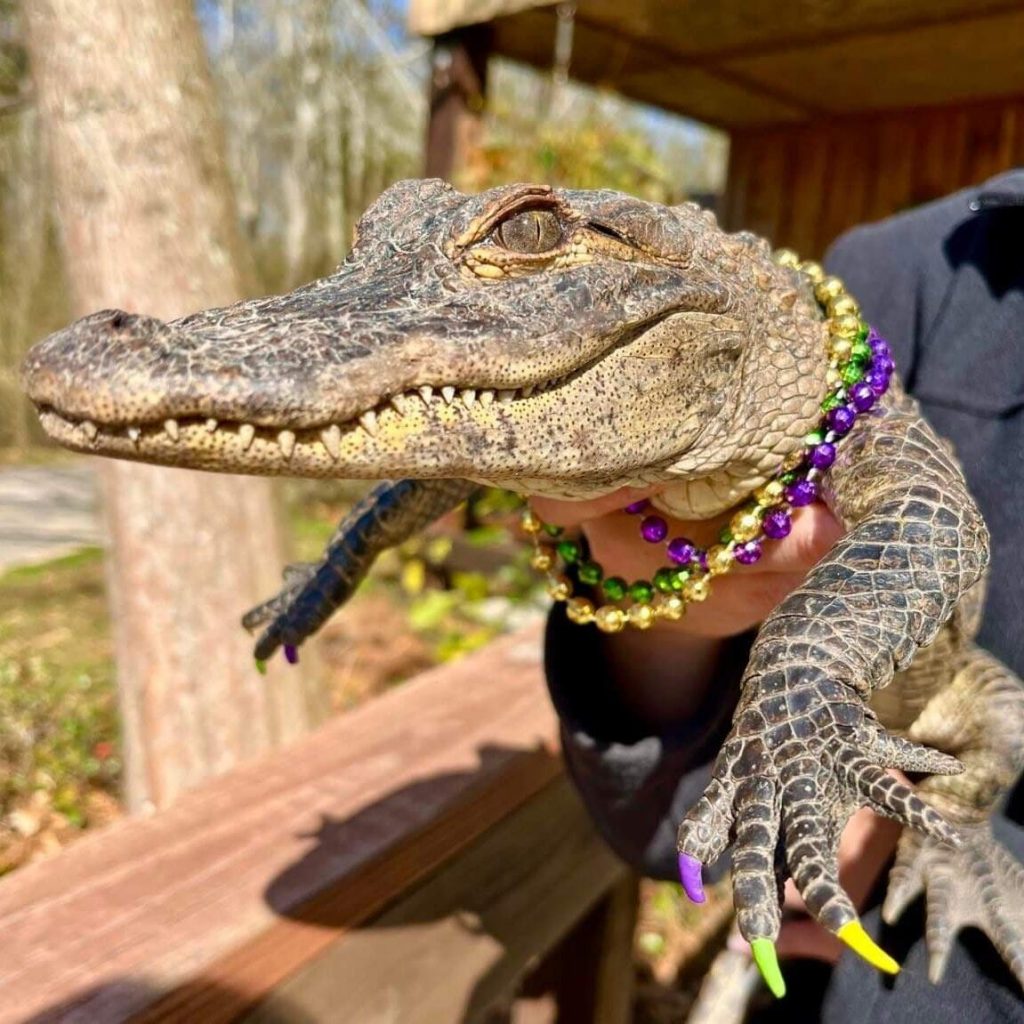 Good day and good night
As the sun sets, I take my leave and slither into the water, where I'll rest and get ready for another day of eating, sunbathing and enjoying life as an alligator at Alligator Alley. Thank you for joining me today, but now it's my bedtime. Good night!
Want to see what our alligators are up to? Visit us at Alligator Alley every day from 10 a.m. to 5 p.m., and check out our website for more information.