Celebrating Earth Day at Alligator Alley
Earth Day is especially important to us at Alligator Alley because our farm includes a range of animals from snakes and monitor lizards to alligators and sulcata tortoises. Earth Day inspired the creation of the Endangered Species Act and the Marine Mammal Protection Act, both of which continue to play important roles in protecting wildlife and their habitats today. The Endangered Species Act now protects the American Alligator as a threatened species.
Animals play an important role in maintaining balance in our environment and in our daily lives. This year, celebrate Earth Day by doing things that will protect the beautiful place we live in and share with wildlife.
Visit Alligator Alley Alligator Alley was founded on the preservation of alligators, and we are proud to say that we have saved many alligators from the fate of being captured and euthanized. We are committed to educating the public about alligators and other animals. At Alligator Alley, you can connect with nature and learn about these amazing animals through exciting and immersive experiences every day.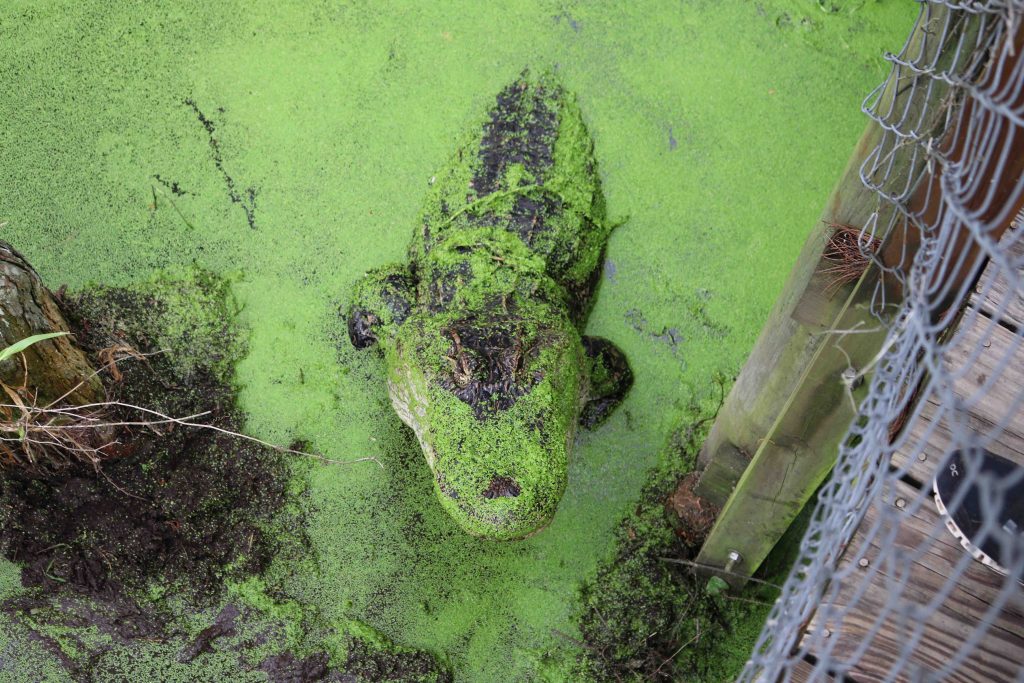 Celebrate as a Family
You can create a fun, interactive activity that covers all types of wildlife to further educate your kids (and yourself). Bring your favorite animals to life in your own home by making origami with your kids, or create an animal-themed game that's both fun and educational. You might be the one educating us the next time you stop by!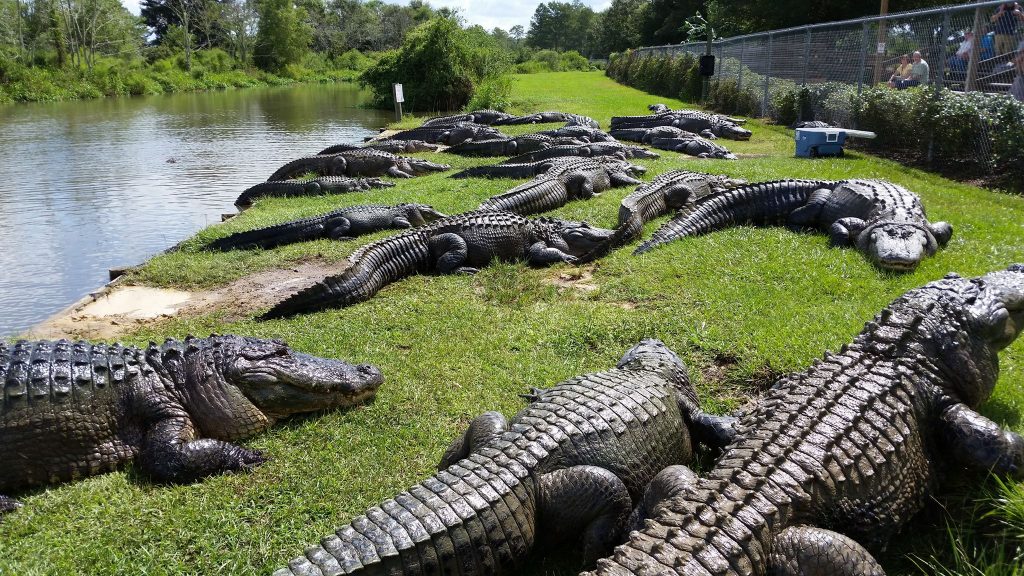 Don't Feed Wildlife
While our farm animals enjoy our tasty food and entertaining feeding shows, you should never feed a wild animal. Feeding wildlife can cause nuisance problems in a community or on a property. This can endanger these species in their natural habitats.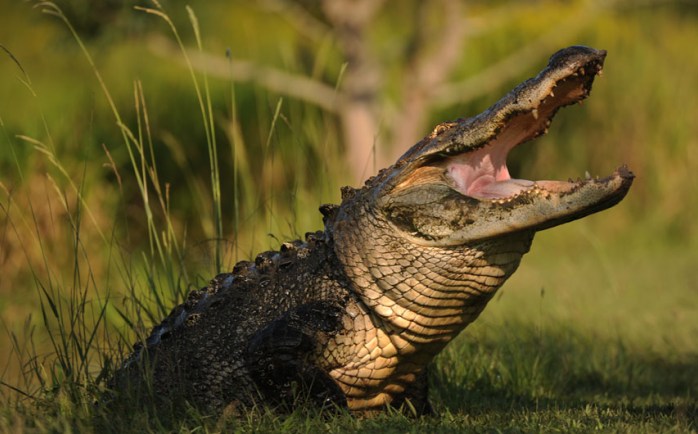 Reduce Plastic Use and Make Sure Not to Litter
Remember the three R's: reduce, reuse and recycle. When you litter, it can end up in our waterways, causing harm to animals who may consume it.
We play a significant role in ensuring the health of our environment and the protection of animals. Use Earth Day to make a difference in our community and leave a lasting impression on all who live here. Looking for a way to celebrate Earth Day near you? Visit us at Alligator Alley every day from 10 a.m. to 5 p.m., and go to our website for more information