All the Ways to Explore Alligator Alley
Posted on
August 25, 2020
There's nothing like visiting us at the farm and experiencing a live feeding or walking through swamp in person. But what if you can't make it in person or you just can't get enough after your last visit? Don't worry! We have lots of ways to experience life on the farm, as well as ways to continue learning more about our favorite reptile friends. Check them out! 
1. Read up on your alligator facts and latest news.
From alligator fun facts to personality profiles on our scaly friends (aka – the farm celebrities), our blog features all the best ways to grow in your knowledge of all things alligator! If you want to really impress our team members, learn all the alligator lingo needed before you come visit.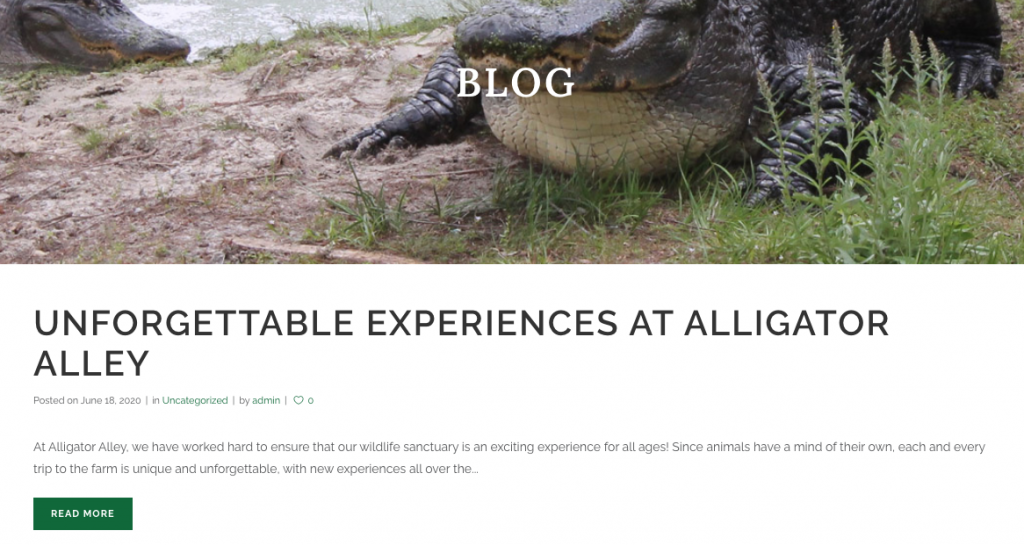 2. Head to our Facebook page and relive your favorite moments.
We have tons of videos on our Facebook page that will hold you over until your next visit to the swamp. Learn more about all of our alligator friends from the man who started it all! Wes knows all you can know about our favorite apex predators. Our alligators never put on the same show, so be sure to watch a few videos to see what they're up to. You'll even get a sneak peek of what live feedings are like! (Bonus points: Hit the 'like' button while you're there.)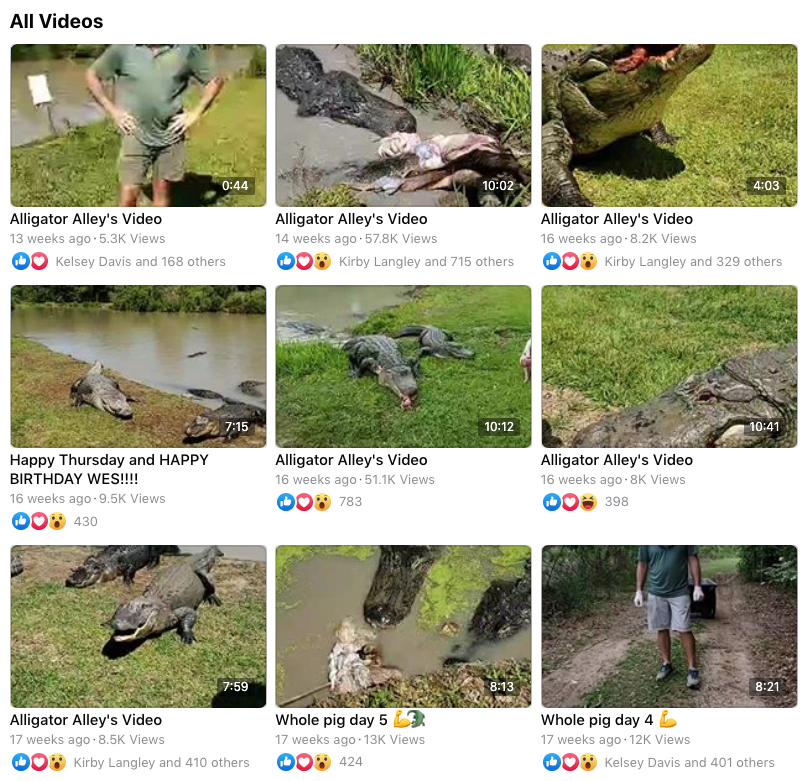 3. Check out our online gallery. 
Get up close and personal with some of our choice pictures of the alligators here at the swamp. Have a few favorite shots you've taken? Share them with us on social media by tagging our page and including #AlligatorAlleyAdventure in your caption.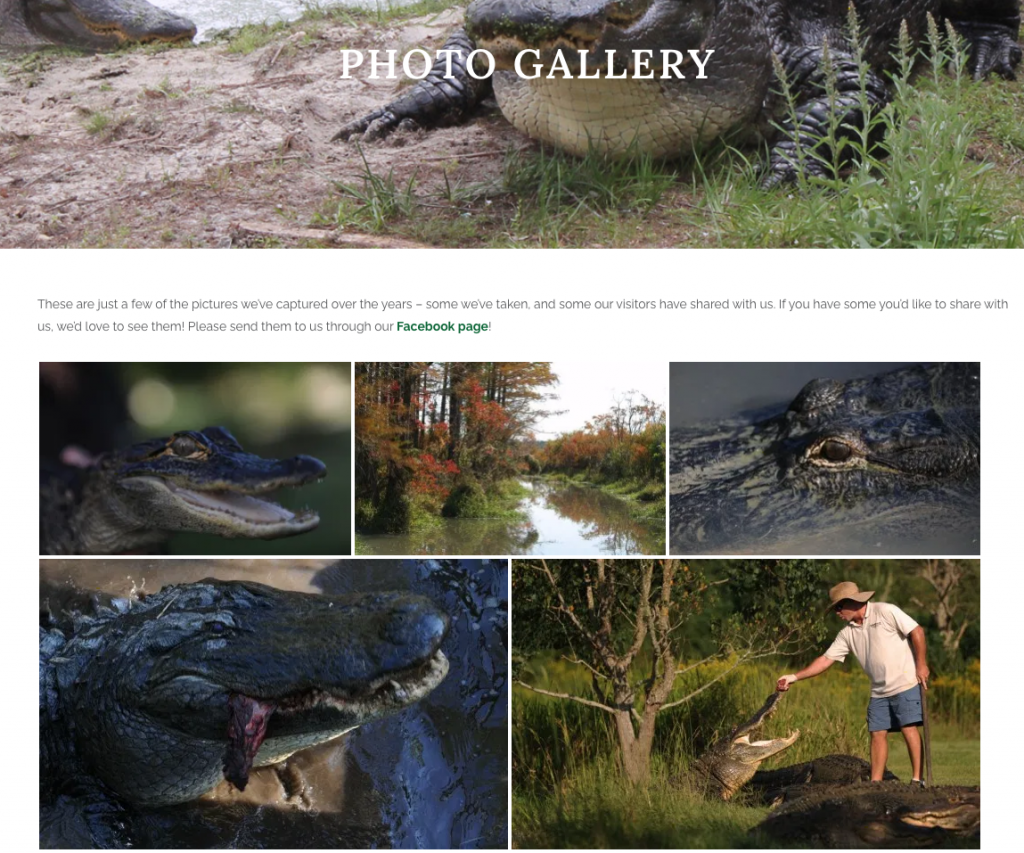 4. Plan your visit to see the action in real life. 
In-person is definitely the best way to experience all we have at Alligator Alley. Stop in and visit over 400 of your favorite reptile friends. Feel free to start your adventure with a walk on the elevated viewing platform. This is where you can really see all the creatures that call the swamp home. From snakes to birds to turtles to the stars of the show (the alligators, of course!), you'll be able to visit so many animals local to the Gulf Coast area.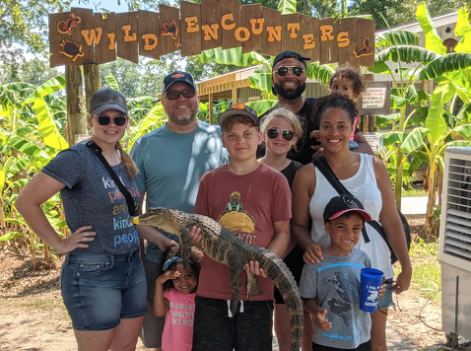 Don't forget to grab your spot in the bleachers and see one of three live feedings we have daily. Shows start at 11 a.m., 1 p.m. and 4 p.m. Not to mention, we're located only minutes from the beautiful Gulf Coast beaches.
For more information, or if you have questions about visiting Alligator Alley, call us at 866-994-2867 or 251-946-2483.